Wool baby blanket pink Elf
Elf blanket is a unique product in our offer:
it is made of high quality merino wool, which has excellent thermo-regulatory properties.
in summer it does not overheat the baby
in winter it perfectly protects against low temperatures, wind and cold.
Absorbs moisture perfectly and wicks it away.
The classic design captivates with its simplicity and makes the blanket suitable for any occasion
Composition: 50% wool, 50% acrylic
Ideal for mums who appreciate the highest quality product. It is extremely soft to the touch and pleasant for the baby's skin, not irritating it and providing adequate protection. Thanks to the used materials it has a protective layer against dirt, so it does not require frequent washing. The product was made with the highest precision and using the best quality materials. Thanks to its versatile use and high durability, it is perfect as a cover during walks, journeys and also to lull your baby to sleep.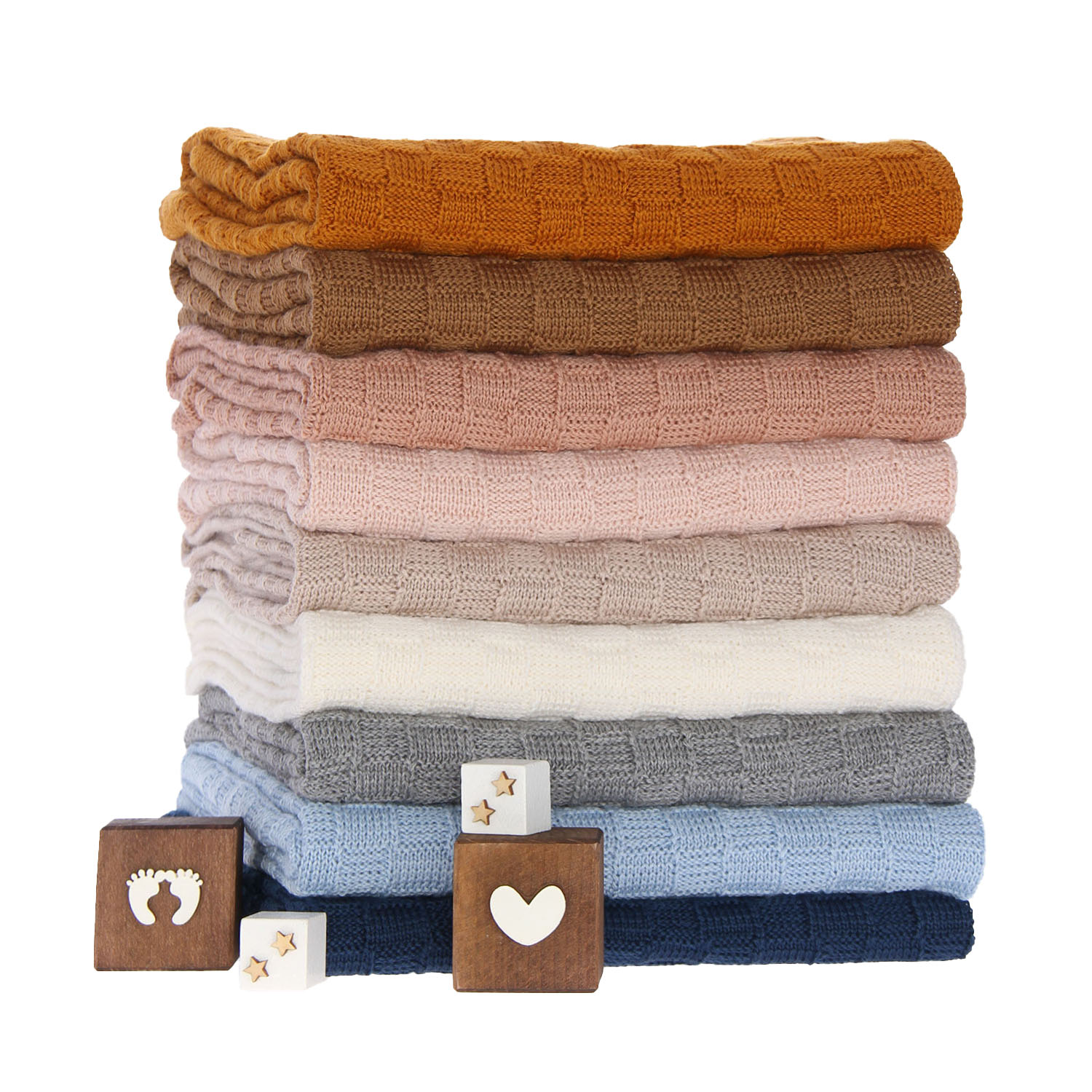 The woollen blanket will also make an excellent gift idea. All pieces will be individually packed in a stylish and elegant way. We have a rich and varied range of colours, so everyone will find a product perfectly suited to their needs. The colours are selected for both boys and girls.
Choose products safe for your child!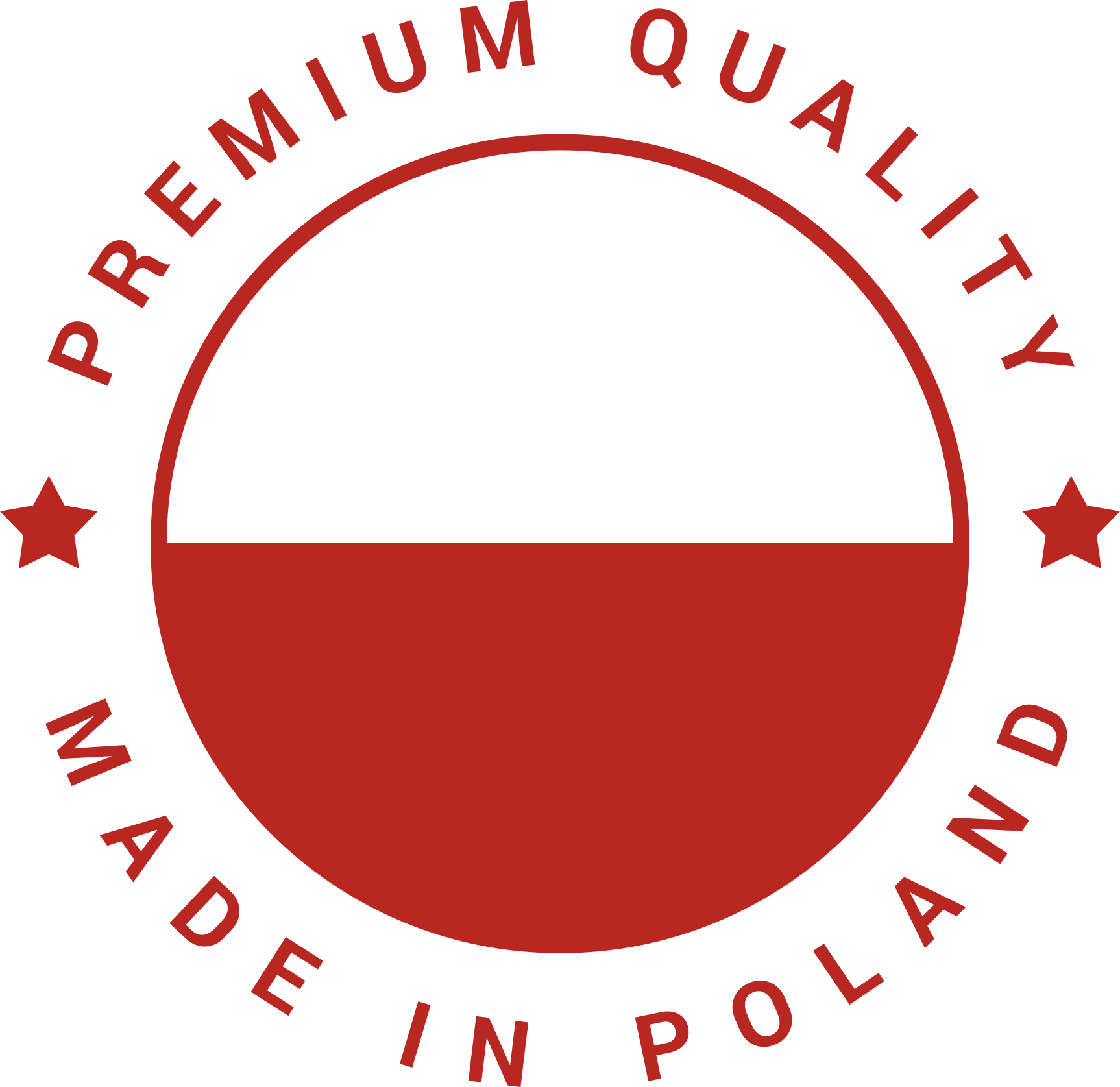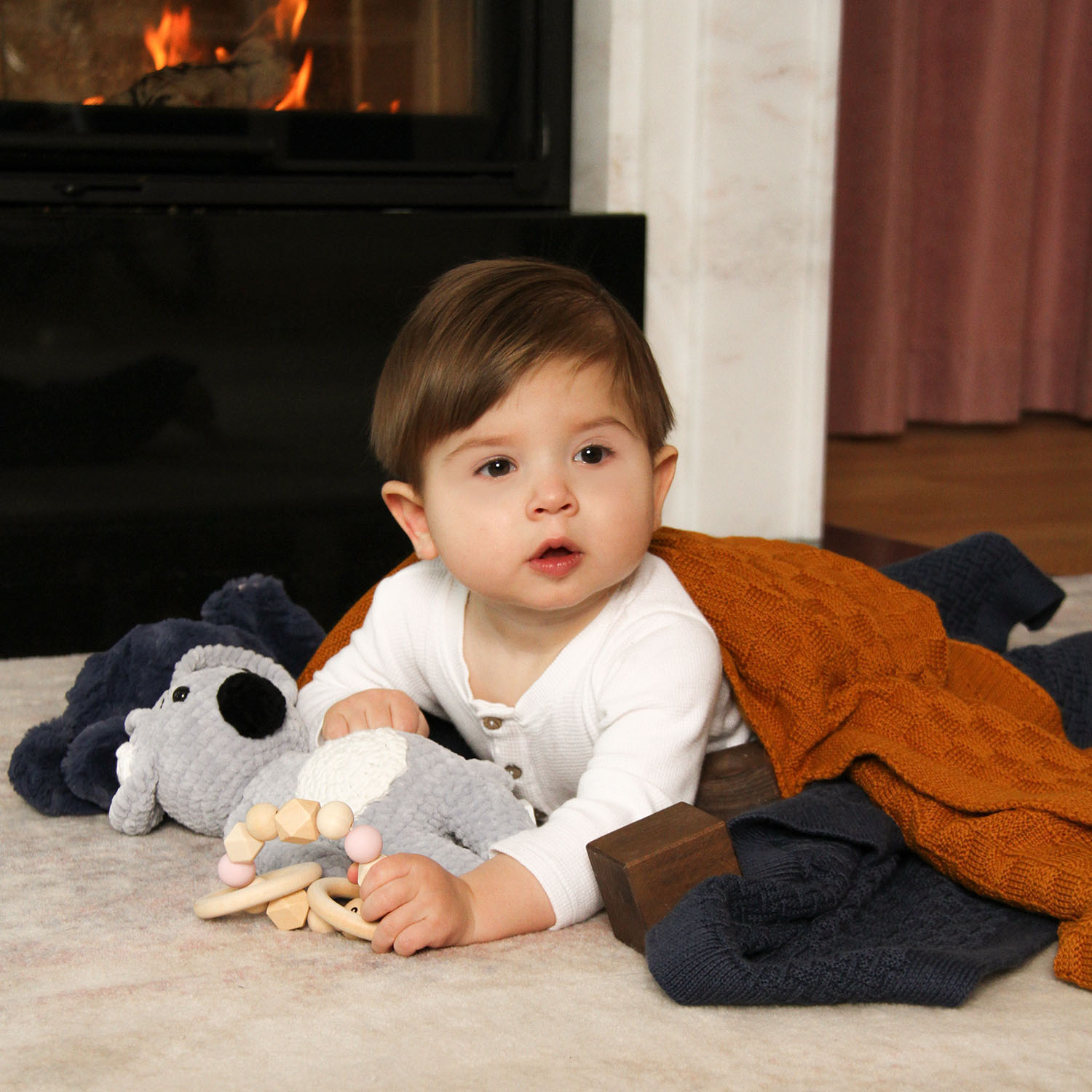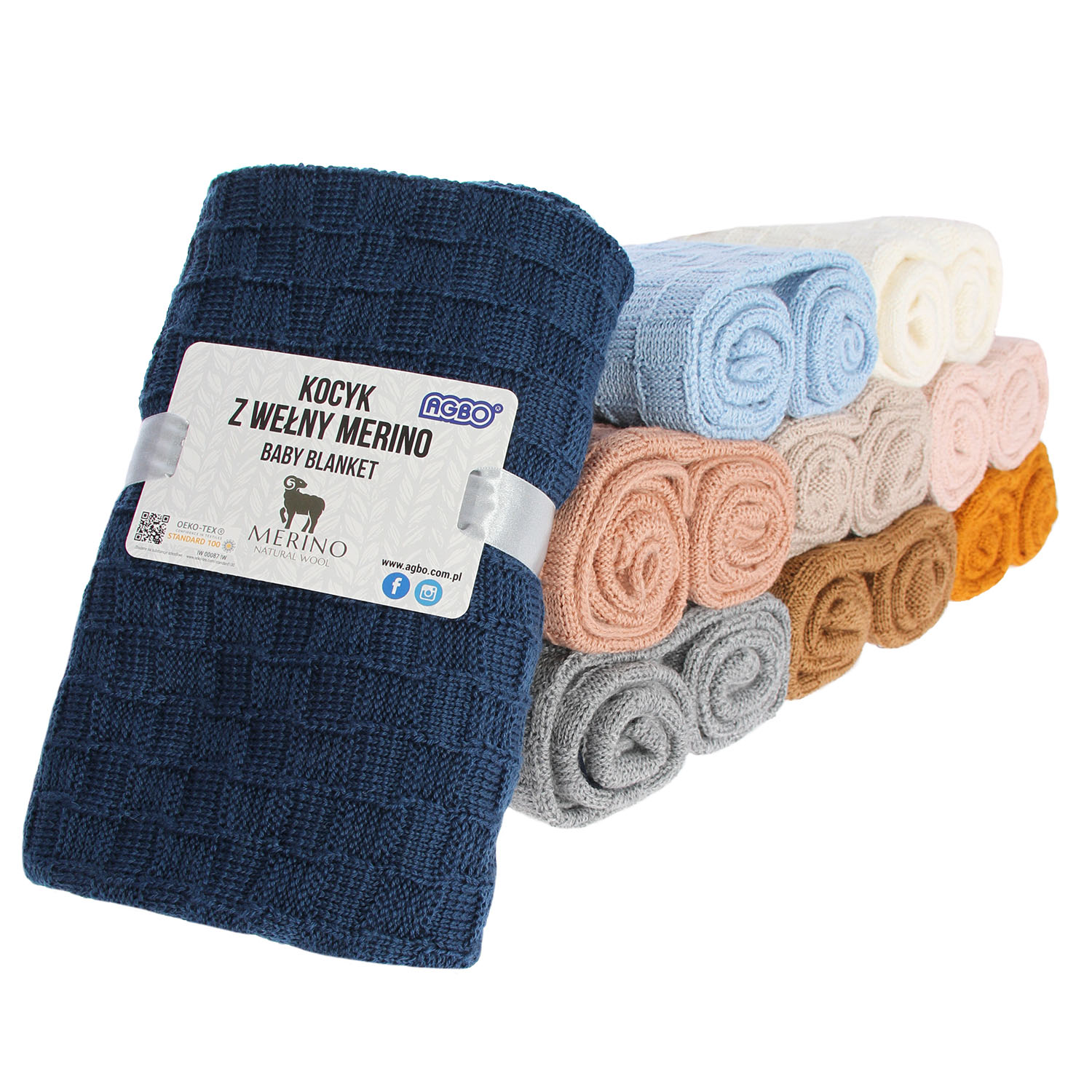 100 cm x 80 cm
3490C8S100x80