Bamboo baby blanket ecru Royal
Bamboo blanket - Royal

Advantages:
it was made of 100% certified, ecological bamboo of the highest quality.
thanks to the use of 3D structure it is extremely original, chic and pleasant to touch
one of the most important features of the natural bamboo fabric are its hypoallergenic and anti-fungal properties
prevents overheating, breathes and wicks moisture away
you can use it in many ways: as a blanket, wrap, changing pad or bath towel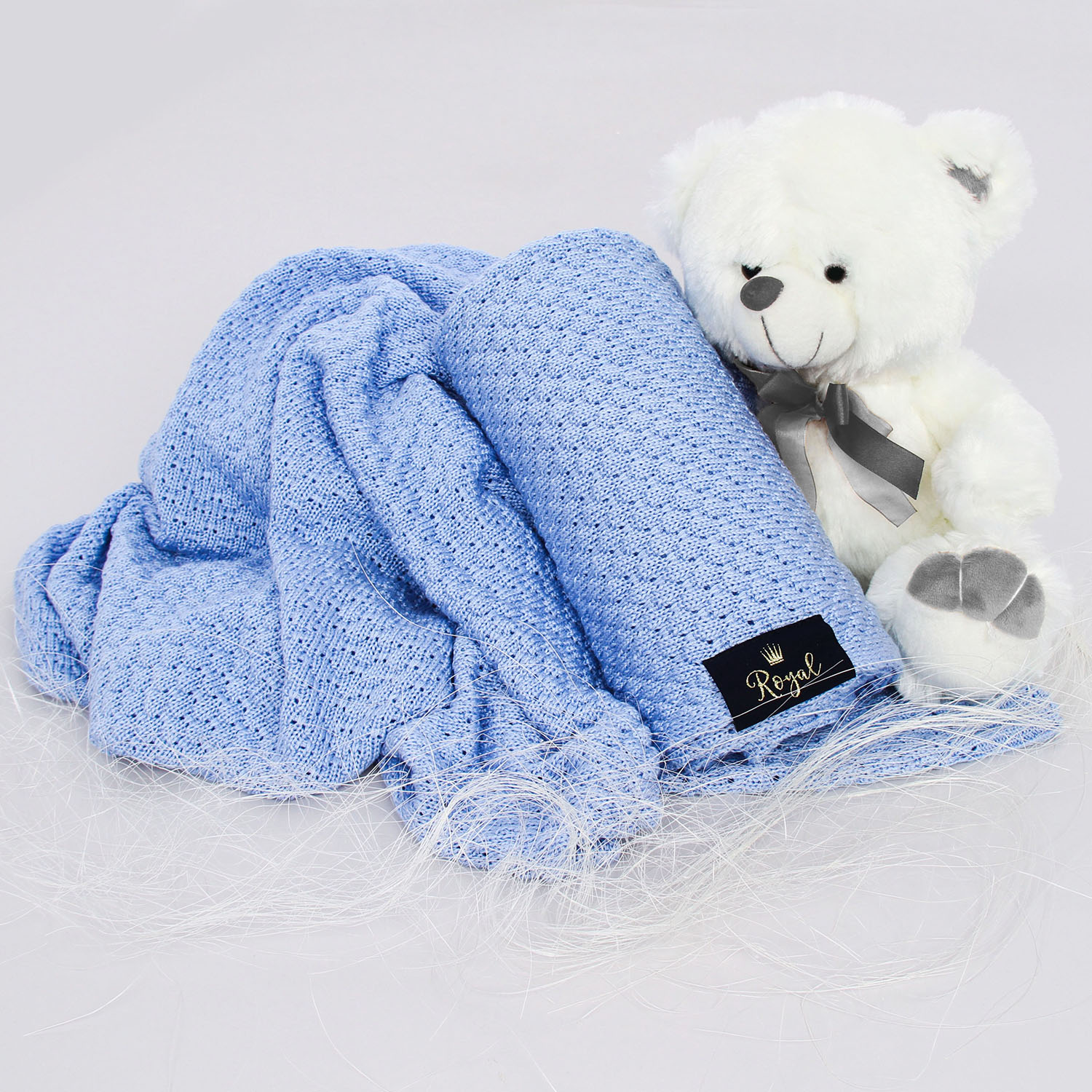 Royal is an elegant and soft bamboo blanket perfect for babies and children. It will delight you not only with its softness and elasticity, but also with its versatility and universal use. The bamboo fabric used by us is delicate for the baby's skin, thanks to which the blanket can accompany your baby from the very first moments of its life. It perfectly protects your child from wind and cold, while protecting him from overheating. Thanks to its various uses, it will become your baby's inseparable companion. It is light, so you can easily take it anywhere: for a walk, to the playground or for a trip by car.
The bamboo blanket will also be an ideal proposal for a gift. Each piece will be hand packed in a stylish and elegant way.
Choose your favourite colour of the Royal blanket and wrap your little treasure in it.
Choose products safe for your baby!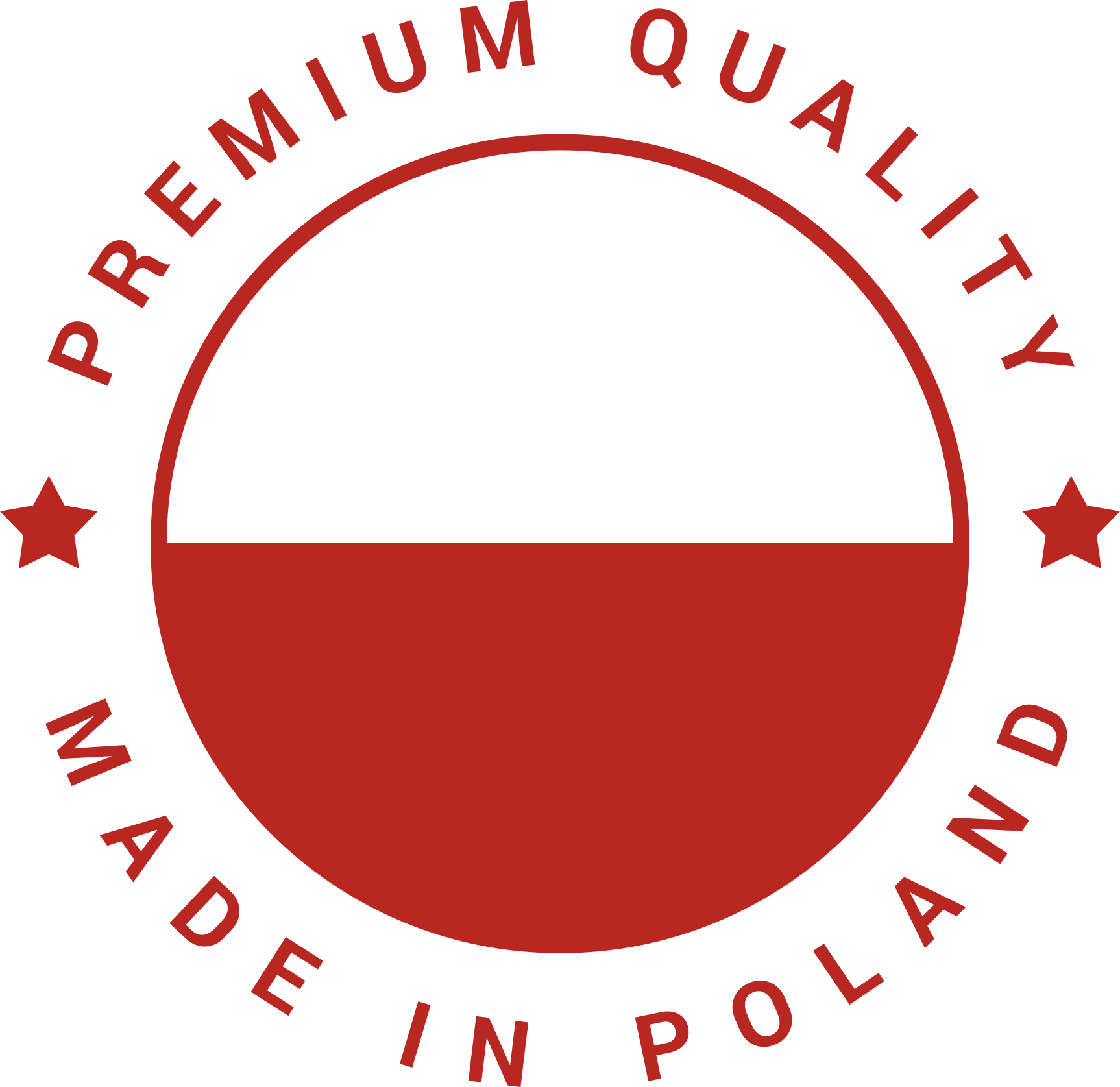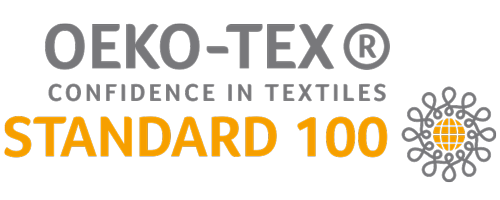 100 cm x 80 cm
3278C16S100x80